Shopping Cart
Your Cart is Empty
There was an error with PayPal
Click here to try again
Thank you for your business!
You should be receiving an order confirmation from Paypal shortly.
Exit Shopping Cart

We all know how expensive Tyres are these days and its a cost that car owners have to face.  When you do purchase your new tyres it's a good idea to get a Wheel Alignment at the same time.  A Wheel Alignment is going to make sure your steering is set at the correct specifications for your car.  Alignment can be out for a number of reasons, worn steering parts, potholes in the road or that dreaded gutter rash when you accidentally hit the kerb.  If  your alignment is out your tyres will wear inconsistently and you could be up for new tyres faster than you expected.  If you are wrestling with your steering wheel and the car feels like its pulling left or right its time to see us for a wheel alignment and tyre inspection.  Correct tyre pressure at all times is another reason tyres wear faster than you would expect.  Under inflated tyres can cause your tyres to loose thousand of  klms of life.  Inside the drivers door of nearly every vehicle in Australia is a tyre plaque.  This plaque tells you what size tyres are legal for your car and what tyre pressure you should maintain.  Get to know this plaque and if your not sure pop in to Island Auto Repairs and we can explain it to you.  Over inflation can cause your tyres to be stressed and the side walls to become split so if  you are not sure how to use a tyre guage call in and we can show you how.  These simple tips can save you money not only on your tyres but your fuel ecomony as well.  One last tip is to check your tread wear indicator.  This small lug between your tread is your indictor when its time to change your tyres call in at Island Auto Repairs and we can explain to you how to check for yourself.   Just ask Dutto he has all the answers.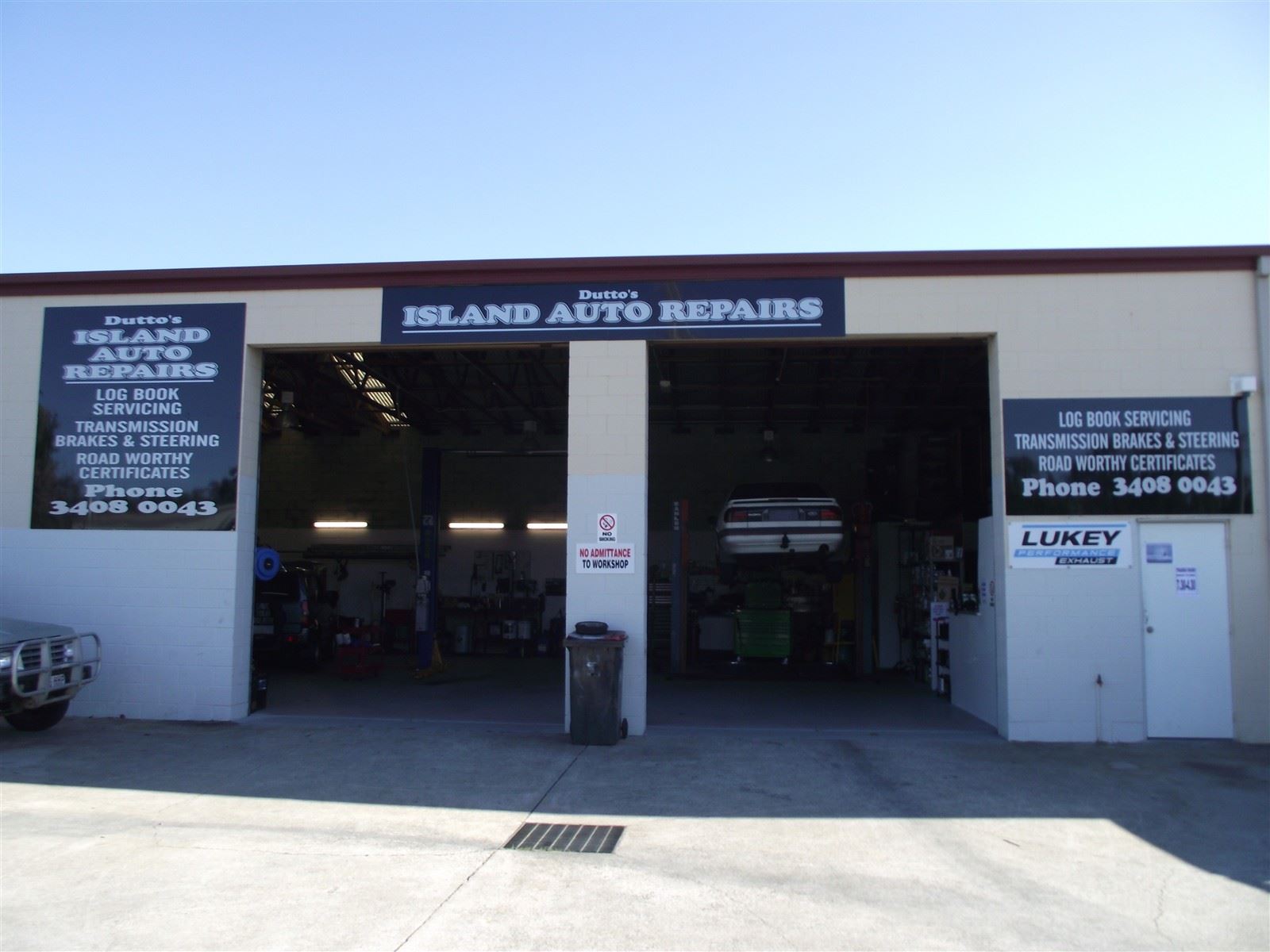 With tough times upon us and even tougher times to come with the new taxes it imperative that we all save money where and when we can.  Keep your vehicle in tip top shape and it wont cost you as much.  If you have your vehicle serviced regularly and keep onto of maintenance little things wont turn into big things that cost you a bomb and see your vehicle off the road for extended periods of time.  At Island Auto Repairs we can do a basic service for less than family grocery shop each week.  Invest in your vehicle now so you don't have to invest in a new car later.  It makes sense to keep your families mode of transport safe, reliable and operating efficiently.  Drop by Island Auto Repairs say hi and get a quote for your next service I promise you, you will be pleasantly surprised. 
/