Shopping Cart
Your Cart is Empty
There was an error with PayPal
Click here to try again
Thank you for your business!
You should be receiving an order confirmation from Paypal shortly.
Exit Shopping Cart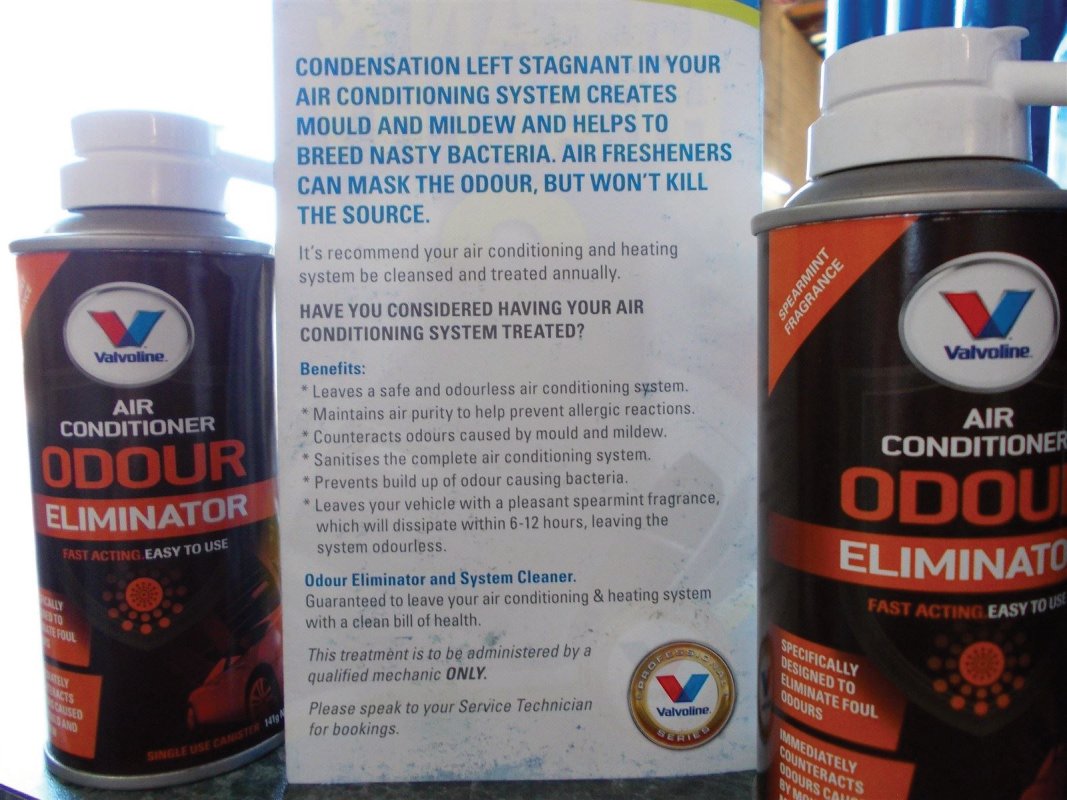 In our Queensland climate its common to use your cars Air con nearly everyday during Summer but did you know that when you leave your Air Con off over winter you can actually being doing damage to the system.  Moist air in the pipes and vents lays stagnant until you turn it on again.  Left for a long period mould and mildew grows.  Your gas also freeze in the system and pipes can become brittle.   Our recommendation is run your system for at least ten minutes once a week during the winter months to maintain optimum gas levels and keep the system lubricated and working properly.  At Island Auto Repairs we can offer you a full Air Con service for as low as $165 which includes a dye in the system to find any leaks which may have occurred.  A fantastic new product on the market is the Air Con deodorizer with built in mould killer.   This is sprayed into your system  and will get rid of any harmful spores which may have built up, a great idea if you have asthmatics traveling in the vehicle. 
We have an exciting new Tyre contact who has some amazing prices.  Check out our Value deals next time you need
tyres

Dutto's newest Apprentice is going great guns.  We are so proud of her.  She is even teaching us old dogs a few tricks.  She has now successfully completed three modules of her course with 100% accuracy.  Kellie is dedicated team player who is loving her new role within the work shop.  Keep your eyes out for her when you come in.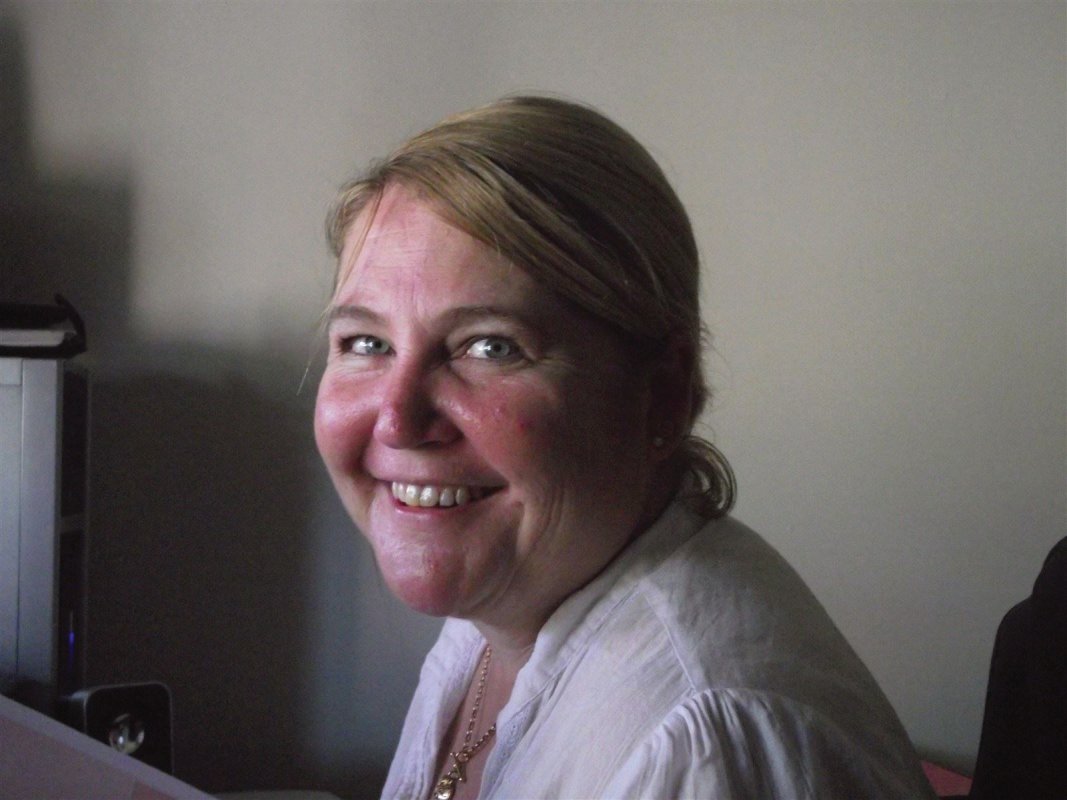 Buying a car this christmas?  Need a roadworthy?  We are going to wow you with a deal. watch out for the December specials. This one is going to one you cant miss.  Buying, selling or just re registering Island Auto Repairs is the one stop shop for your vehicle.  

At Island Auto Repairs we have managed to secure some amazing prices on light truck tyres for our customers.  We are offering 185/14 light truck tyres at crazy prices.  These prices are to hot to advertise though.  We dont want to scare our competitors.  So if you are looking for tyres before christmas see us first.  We also offer a tradies deal and get you in and out before you know it. 

We have not forgotton our family car drivers either.  To get you ready for your christmas driving we have put on special 205/65/15 tyres which suit most falcons and commodores, magnas and camrys.  Its our christmas present to you. These prices will not be repeated.  Chris has gone mad with these prices!!!!!!!!!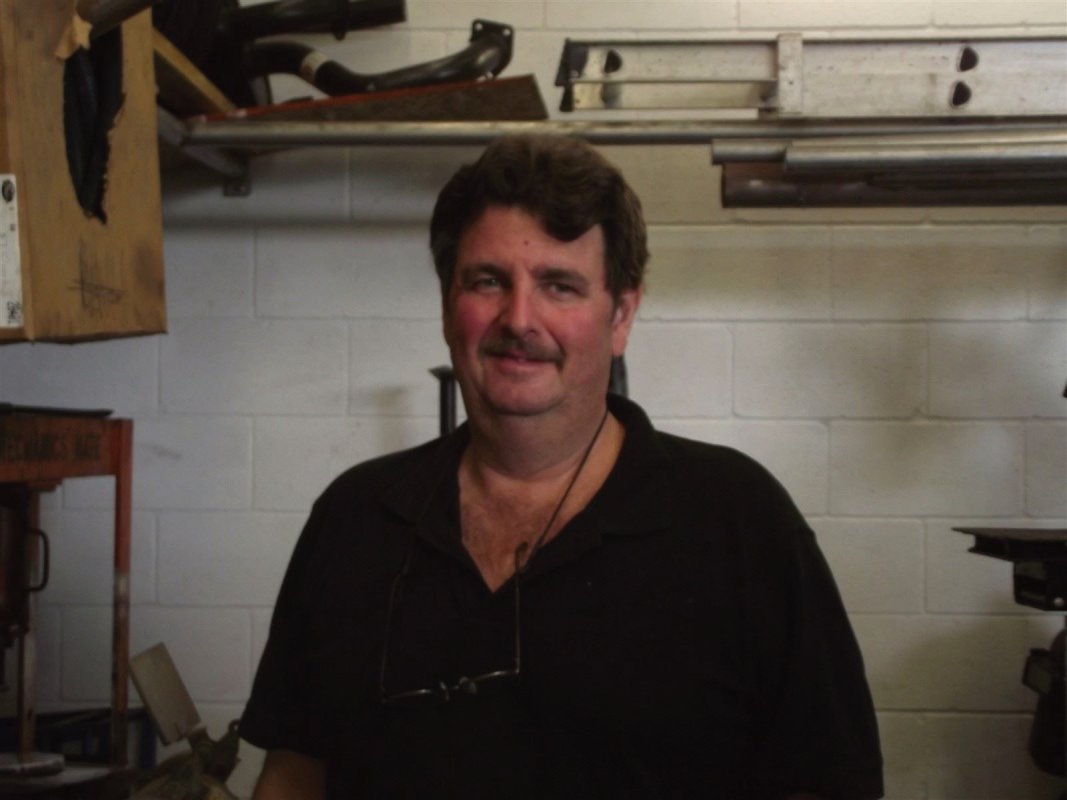 We would like to welcome our new employee Shane to the business.  He has over 30 years experience in the business so he knows his stuff.  If you add our experience together wow.....lets just say there is not much we have not seen, fixed or driven.  Experience like ours is priceless and invaluable and I doubt you would find two better minds than ours.  From the classics to the new cars, bikes and vans we can fix them all and at a reasonable price too.  Call us for a quote you will be surprised!
/