Shopping Cart
Your Cart is Empty
There was an error with PayPal
Click here to try again
Thank you for your business!
You should be receiving an order confirmation from Paypal shortly.
Exit Shopping Cart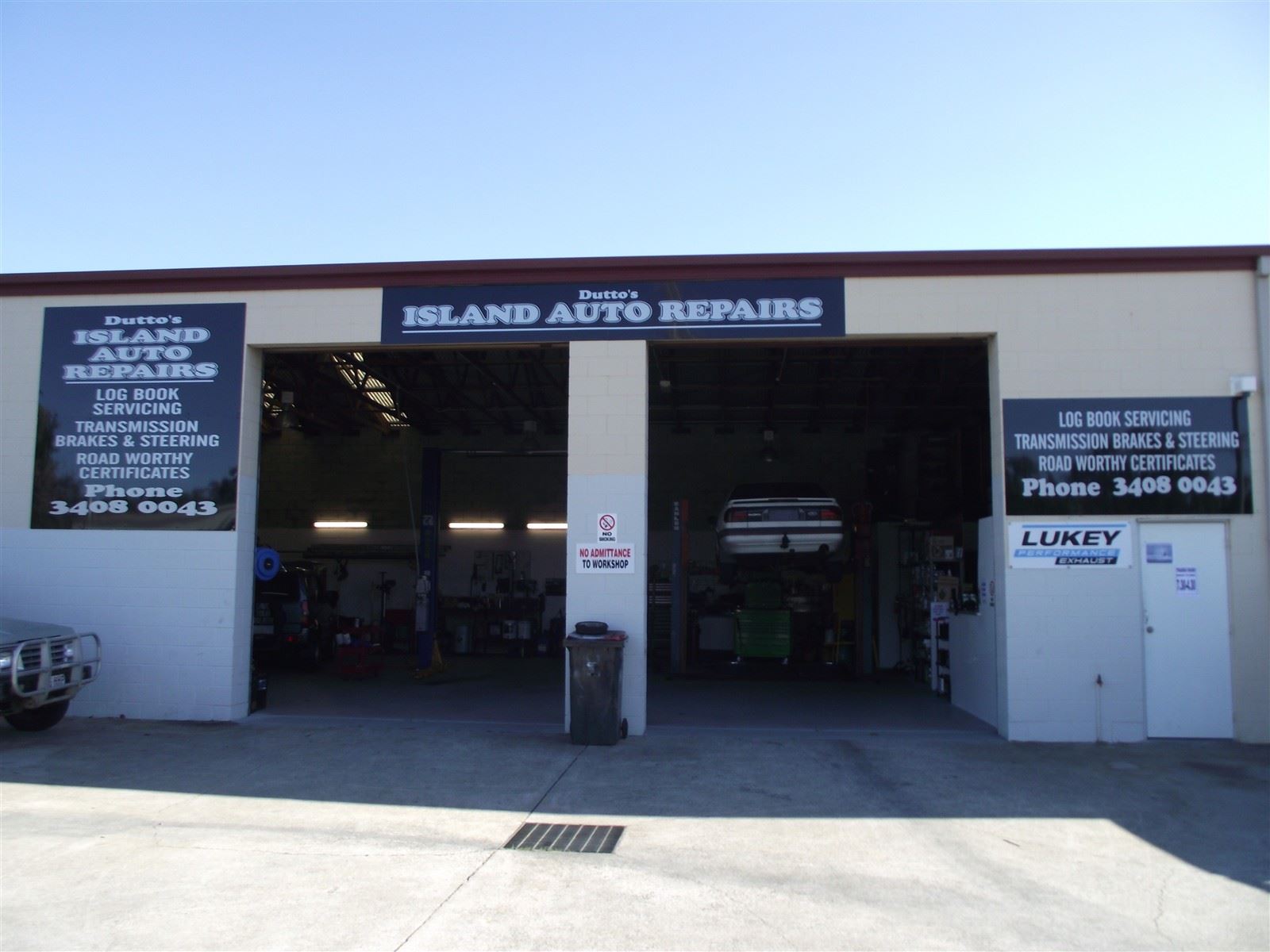 With tough times upon us and even tougher times to come with the new taxes it imperative that we all save money where and when we can.  Keep your vehicle in tip top shape and it wont cost you as much.  If you have your vehicle serviced regularly and keep onto of maintenance little things wont turn into big things that cost you a bomb and see your vehicle off the road for extended periods of time.  At Island Auto Repairs we can do a basic service for less than family grocery shop each week.  Invest in your vehicle now so you don't have to invest in a new car later.  It makes sense to keep your families mode of transport safe, reliable and operating efficiently.  Drop by Island Auto Repairs say hi and get a quote for your next service I promise you, you will be pleasantly surprised. 
Did you know that improper tyre pressure can wear your tyres out dramatically?  To save on fuel cost and tyre wear check your tyre pressure when you fill up with petrol or pop into Island Auto Repairs and see Chris and he will check it for you. 

The best way to spend that bonus tax refund is to spend it on the thing that carries the most precious cargo....YOU.  We often neglect the tyres and servicing because we think it wont really matter but seriously do you want to take the chance that those brakes fail at a crucial time?  A simple and fast check will give you peace of mind. 

/